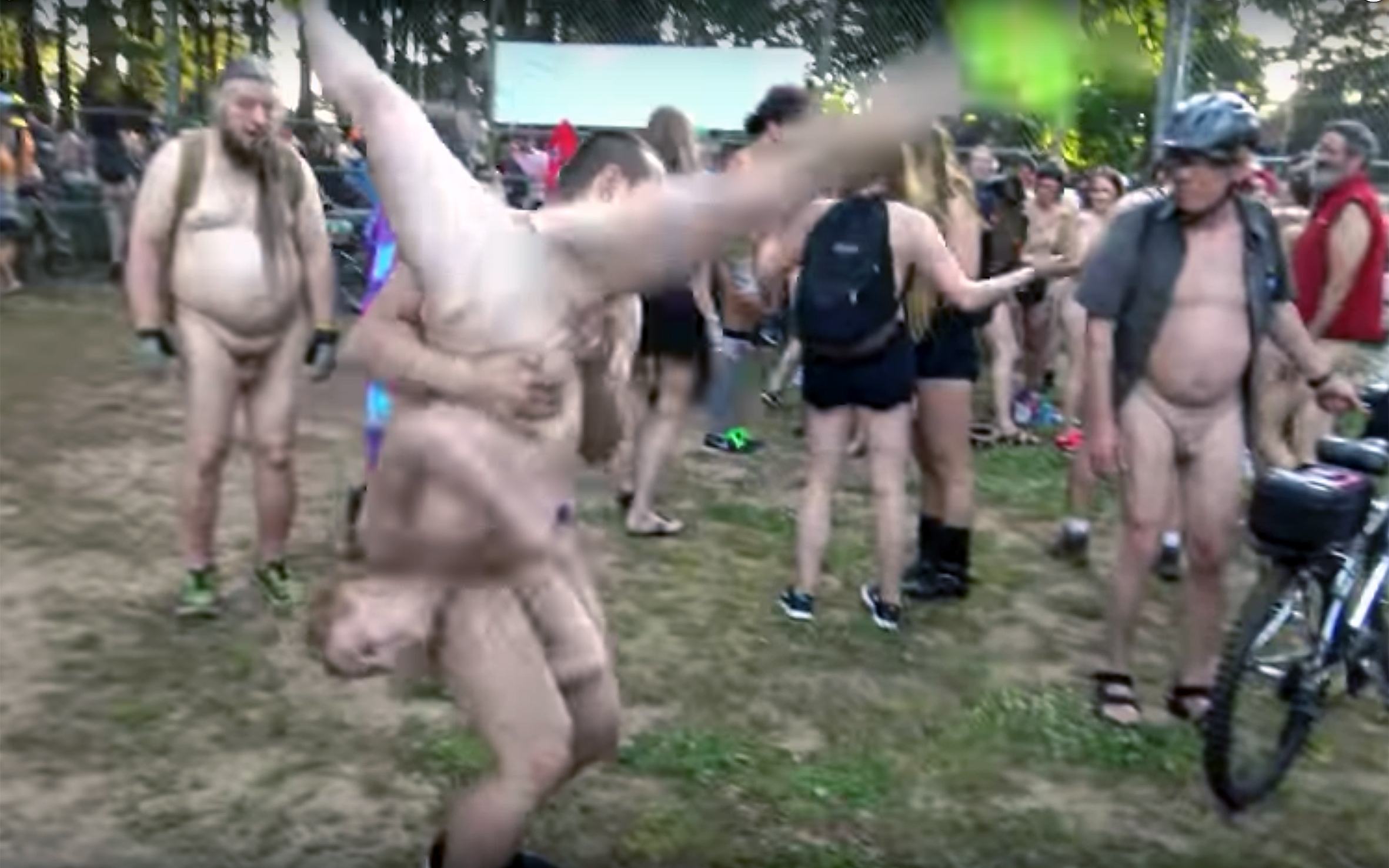 #Crazydance is an Internet handle that defines the most crazy dance styles from all over the world.
1000.#purposetour / Global
#purposetour is hashtag that describe world wide tour of Justin Bieber and a competition created by Nick Demoura, the choreographer of The Purpose Tour showing the dance moves of Justin's hit "Children". Any children in age 10-14 could upload their dancing videos with this hashtag and win an opportunity to perform your dance moves life on stage with Justin Bieber.